OUR WATERS ARE VERY SHELTERED AND OFFER VISITORS THE CHANCE TO SEE THE HEART OF THE HIGHLAND WILDERNESS AT FIRST HAND

KYLESKU BOAT TOUR INFORMATION
The tour is run by Stephen who has 35yrs skippering experience and great knowledge of the local area.
Our boat tour is a wildlife and wilderness experience in one of the last unspoiled areas of Scotland. During the tour, you will see Britain's highest waterfall. Eas a'Chual Aluinn is the highest waterfall in the United Kingdom with a sheer drop of 200m. When in full flow it is over three times higher than Niagara Falls.
You will see the sea lochs of Glencoul and Glendhu. The wildlife includes many seals (and seal pups) and seabirds. We often see razorbill cormorants puffins, sea eagles, and golden eagles.
Run from Kylesku harbour, just yards from Kylesku Hotel – A great place for lunch, dinner, and coffee.
The sea lochs of Glencoul and Glendhu are dramatic landscape features, carved by repeated glaciers. Their flanks provide some of the best 3D thrust geometries in the British Isles, with spectacular cross-sections into the Moine thrust belt. Thanks to its deeply incised valleys, the Glencoul area is a really important location for teaching 3D thinking to students – a key skill for modern geoscientists as they interpret the Earth's subsurface.
These locations lie in the heart of the NW Highlands Geopark. The area has a large population of sea and Golden Eagles. We have been lucky enough to view up to 12 Eagles in one day. Wildlife sightings are never guaranteed but spectacular when viewed from the cruise.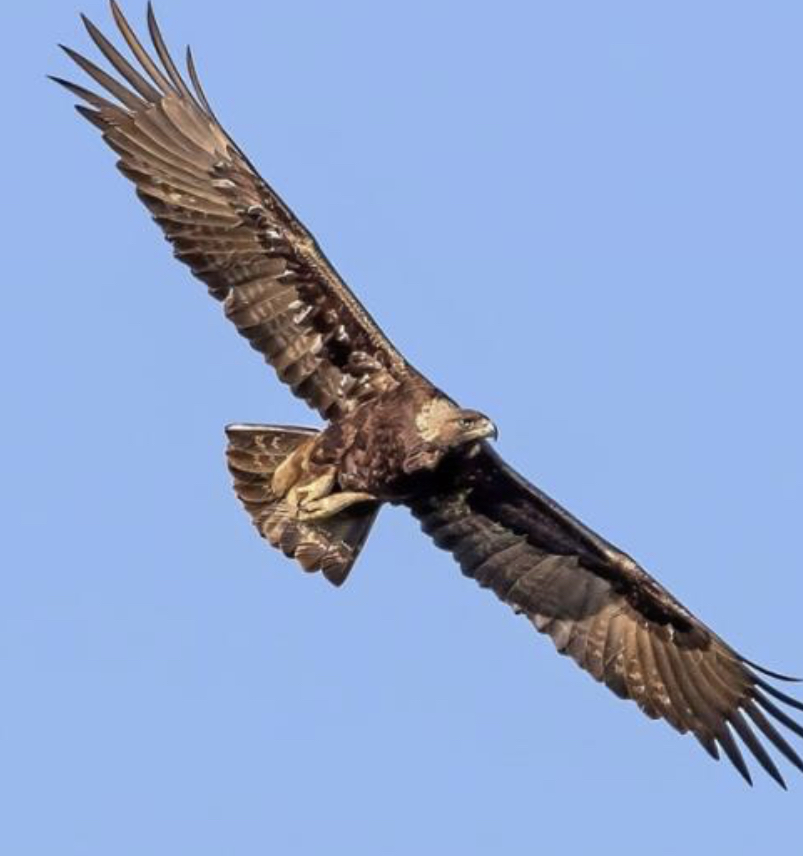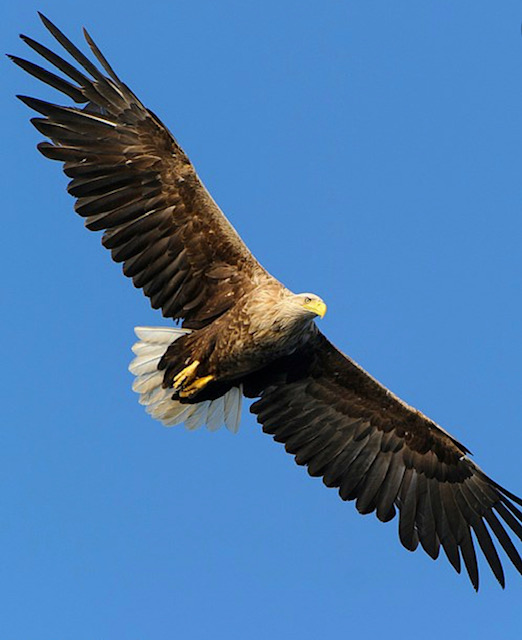 An absolutely wonderful activity to do on a day out. Stephen was great at pointing out all the sights, and my daughters loved seeing the seals basking in the sun.
Didn't even know this boat tour existed when planning our trip. So thankful of the recommendation by a local we met when stopping for lunch in Kylesku.
Even though it was a little overcast we decided to go on a boat tour anyway. A great way to see the local scenery and wildlife. We all had a great time and hope to come back.